RoundTripper Elite
RoundTripper's Elite Fall Scout Teams play high level competition through the fall at local tournaments and at colleges/universities.  These scout teams provide important exposure to college coaches for the player's recruiting process! RoundTripper's fall program boasts the only Perfect Game WWBA World Championship team from the state of Indiana.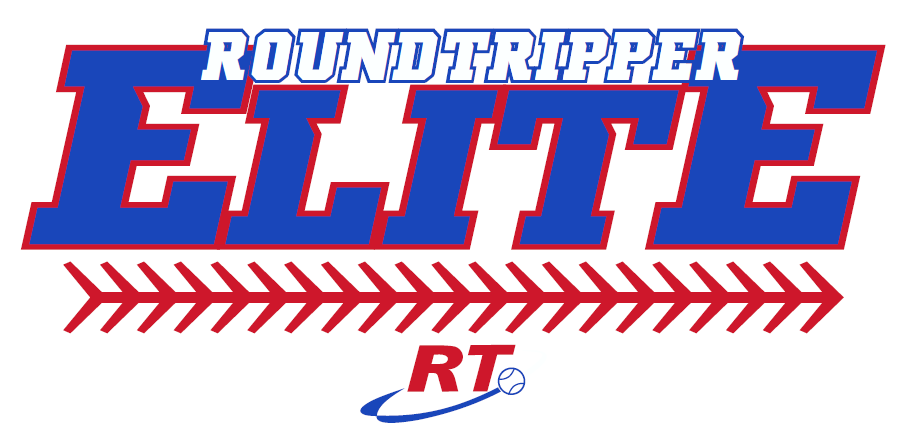 RoundTripper Elite is an invite only program!  To request an invite to one of these teams, please email Reid Andrews at reid@roundtripper.com
Indiana Mustangs Mission Statement
"Developing young men and women who have character and life skills to ensure they can thrive in a highly competitive society and make a difference in the world."
Our Value Proposition is at the center of our program. While we strive to maximize our competitiveness on the field, the lifelong lessons that can be learned from participation in sports-- such as hard work, discipline, teamwork, sacrifice, and overcoming adversity--are much more vital to the success of the Indiana Mustangs. We strive to recruit and retain players, coaches, and staff that exemplify our Value Proposition.
University High School
The mission of University High School is to expand the hearts and minds of students and to nurture excellence through academic, creative, and physical achievement.
The six University High School Core Values are as follows:
Commitment to Excellence
Commitment to Personal Responsibility
Creativity
Diversity
Mutual Respect, Support, and Trust
Stewardship
The 2019 University High School Trailblazers Baseball Team took home the 2019 1A IHSAA State Championship under the coaching staff of Chris Estep, Reid Andrews, and Jaylen Cushenberry. UHS Baseball advances to Class 2A in 2020. See the 2021 UHS Baseball Schedule HERE
Colts Baseball Club
The Colts Baseball Club was started by RoundTripper in 2018. The Colts Baseball program focuses on the development of young baseball players while keeping costs down for families who love the game! RoundTripper Academy is thrilled to be the home of this young organization.

Contact us for more information about our teams and sponsorship opportunities. We work with young athletes throughout Indiana.